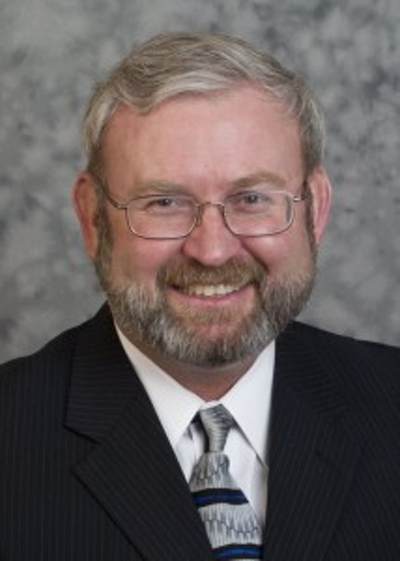 Invitation from the Conference Chair
Eddie Conger, Superintendent of International Leadership of Texas, invites you to attend TCSACon 2018.
Dear Friends,
On behalf of our family at International Leadership of Texas, it is my great honor to invite you to join us at the 2018 Texas Charter Schools Conference in Houston, Texas this October 2018.
It is always rewarding to be a part of this annual event where we can learn alongside fellow educational leaders and innovators committed to ensuring all students across the State of Texas succeed. Many great resources, networking opportunities, and conversations happen here, and I hope that you will join us for another fulfilling few days in Houston.   
With the commencing of the 86th Legislative Session in January 2019, this year promises to be even more valuable.  These few days will allow time for all of us to collaborate and work together to make decisions that will impact education here in Texas. 
I am thrilled to chair again at this year's Annual Conference, and look forward to personally welcoming you in October!
See you soon!
Sincerely,
Eddie Conger
Superintendent
International Leadership of Texas